Morning Light 180-Gram Vinyl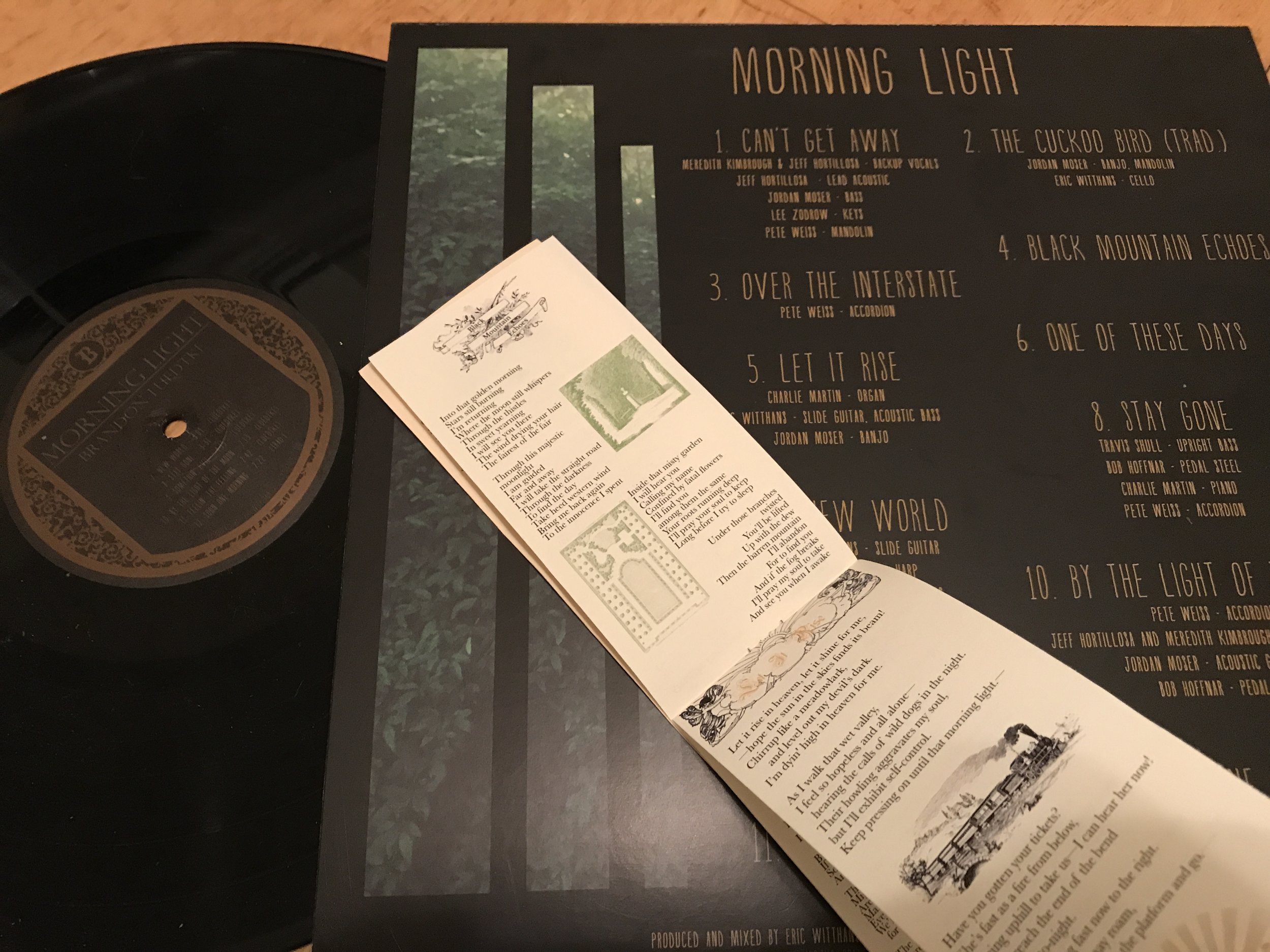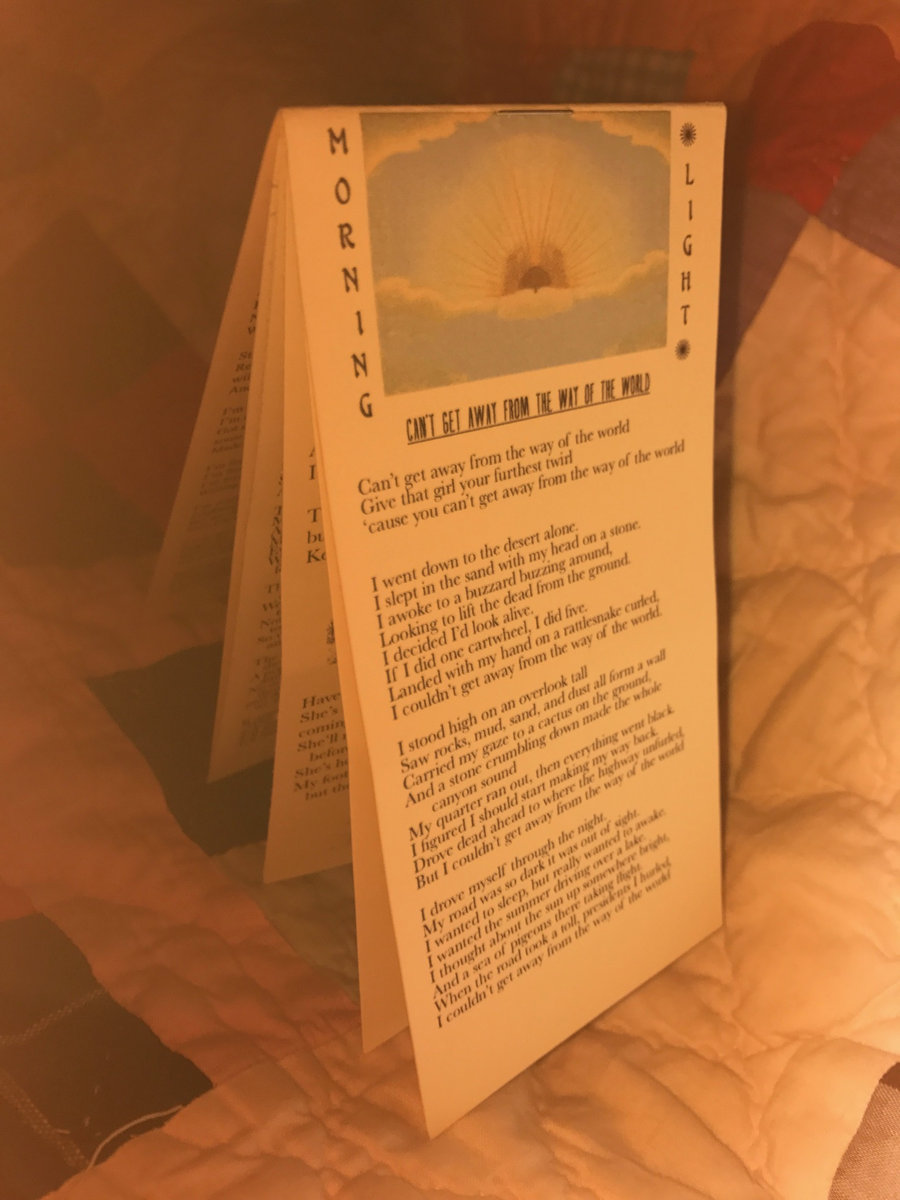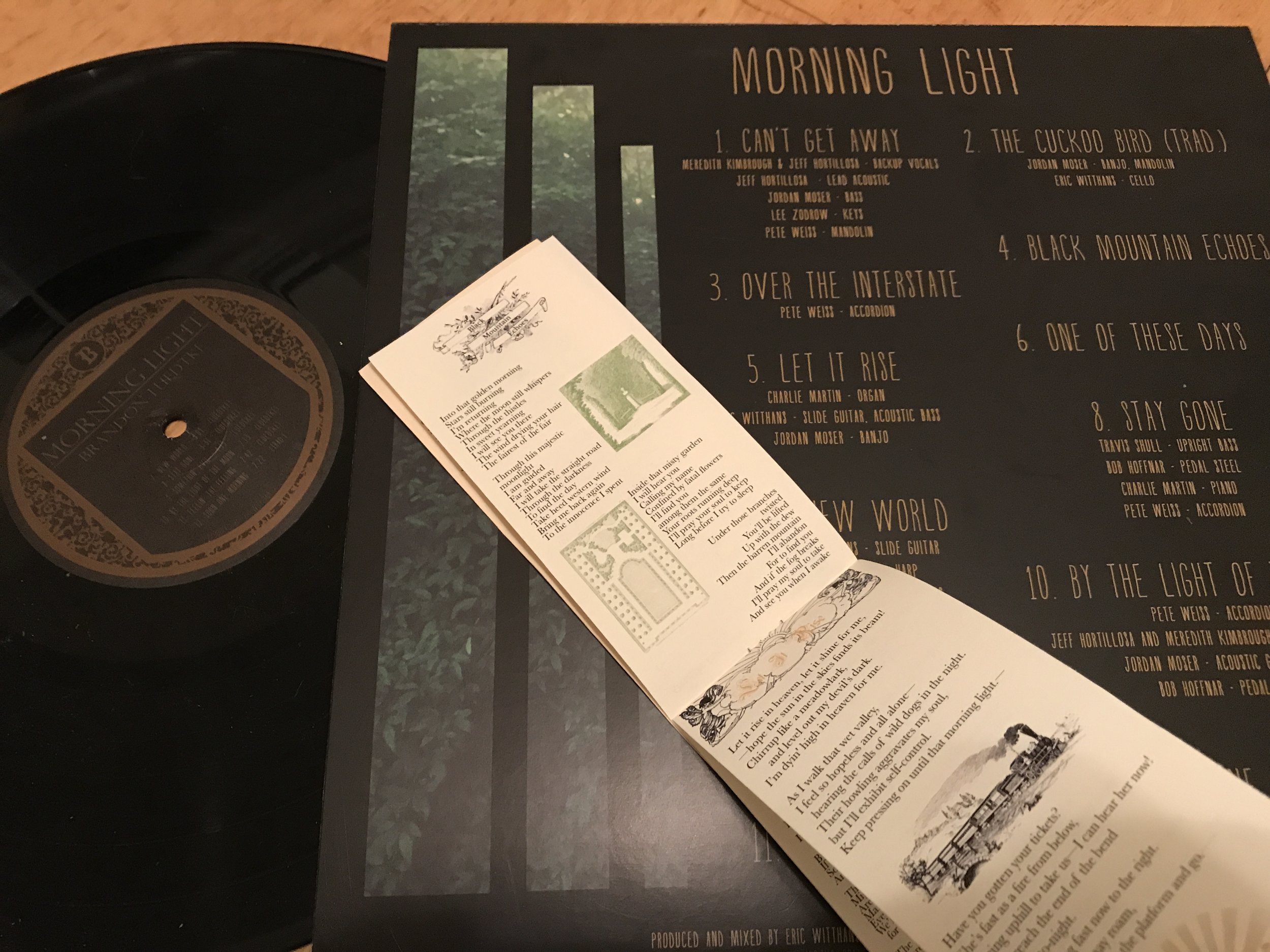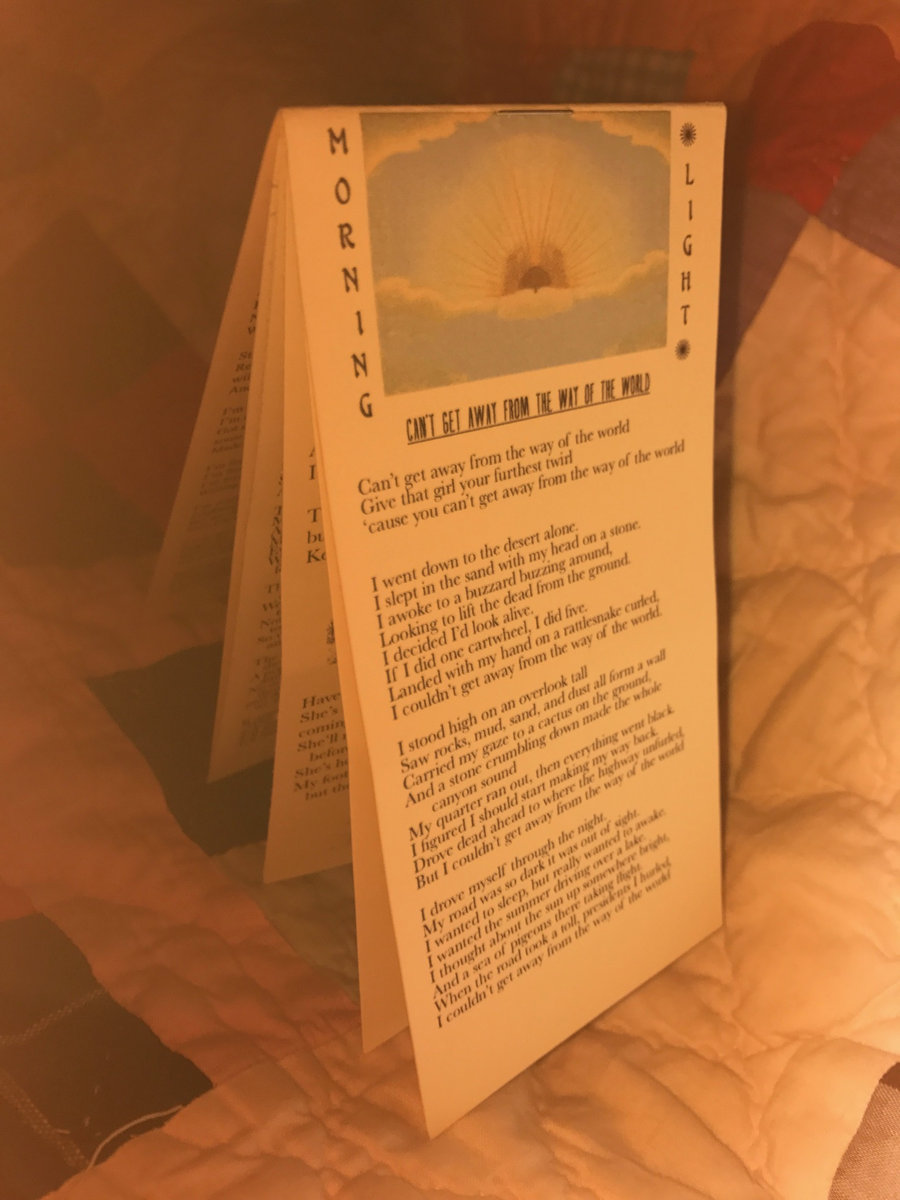 Morning Light 180-Gram Vinyl
"Within the last three years, Luedtke determinedly worked on the music for his debut album, Morning Light, and wouldn't budge when any challenges arose. And with that timelessness, you also feel the music is shaped by a modern sensibility, delivering a classic feel as relevant today as it was in folk songs from years ago." - Laurie Gallardo, KUTX
"More than ever, Luedtke has been honing his craft by writing and performing songs centered around his acoustic guitar and voice - carrying the torch of the Texas troubadour forward." — NO DEPRESSION
"It's an old timey sound. But what I love about Luedtke is that it doesn't feel "old fashioned." It just feels familiar and sweet. Call it Americana if you want, but this is just incredibly enjoyable music." — EAR TO THE GROUND MUSIC
"With his debut album Morning Light, Luedtke has prove himself to be a valuable part of our Americana scene. Many people feel the call to music, of course, but when you have a voice like Luedtke's, it'd be a crime not to become a folk singer. With sun- and beer-drenched vocals like a young Jay Farrar, Luedtke's got the songwriting chops to keep up with the best of them as well." — ADOBE AND TEARDROPS
"Whether it feels closer to the strength of Phil Ochs, the traditionality of Woodie Guthrie or the profundity of some deeper cut from the Alan Lomax library, Luedtke's straightforward yet fresh approach to songwriting and delivery is an attraction that will resonate loudly with fans of the genre and beyond." — DESTROY//EXIST
"Luedtke's personality is genuine. The more you listen to Morning Light the further you are charmed. Morning Light is folk as it should be. Brandon Luedtke is not an artist trying to popularize folk, instead he is letting the genre become him and the end result is impossible not to love if you are a true fan of folk music." — LEMONADE MAGAZINE
"Brandon Luedtke is a young singer-songwriter who's spent time in Dallas, Nebraska, and New York, but his debut full-length is an Austin album through-and-through. [...] Morning Light tips its cap towards Blaze Foley and Joe Ely with its acoustic story-songs." — Art Levy, KUTX
Produced by Eric Witthans, Co-Produced by Brandon Luedtke
Mastering by Timothy Stollenwerk at Stereophonic Mastering. Vinyl Mastering and Lacquer Cutting by Adam Gonsalves at Telegraph Mastering.
[INCLUDES DIGITAL DOWNLOAD CODE & HANDMADE LYRICS FLIPBOOK!]
Pressed to 180-Gram audiophile vinyl by RTI in Camarillo, CA
Art Direction by Mira Dickey with Kevin Allen
**********************************************************
———Track Listing & Album Credits———
~Side A~
1. Can't Get Away (From the Way of the World)
2. The Cuckoo Bird
3. Over the Interstate
4. Black Mountain Echoes
5. Let It Rise
6. One of These Days
~~~~~~~~~~~~~~~~~~Side B ~~~~~~~~~~~~~~~~
7. New World
8. Stay Gone
9. Somethin' Evil
10. By the Light of the Moon
11. Feelin' the Feeling
12. Soon One Morning

All songs written and arranged by Brandon Luedtke, except tracks 2 & 12 (traditionals) arr. by Brandon Luedtke, & including verses added (Luedtke).